How to Become a Film Critic with No Experience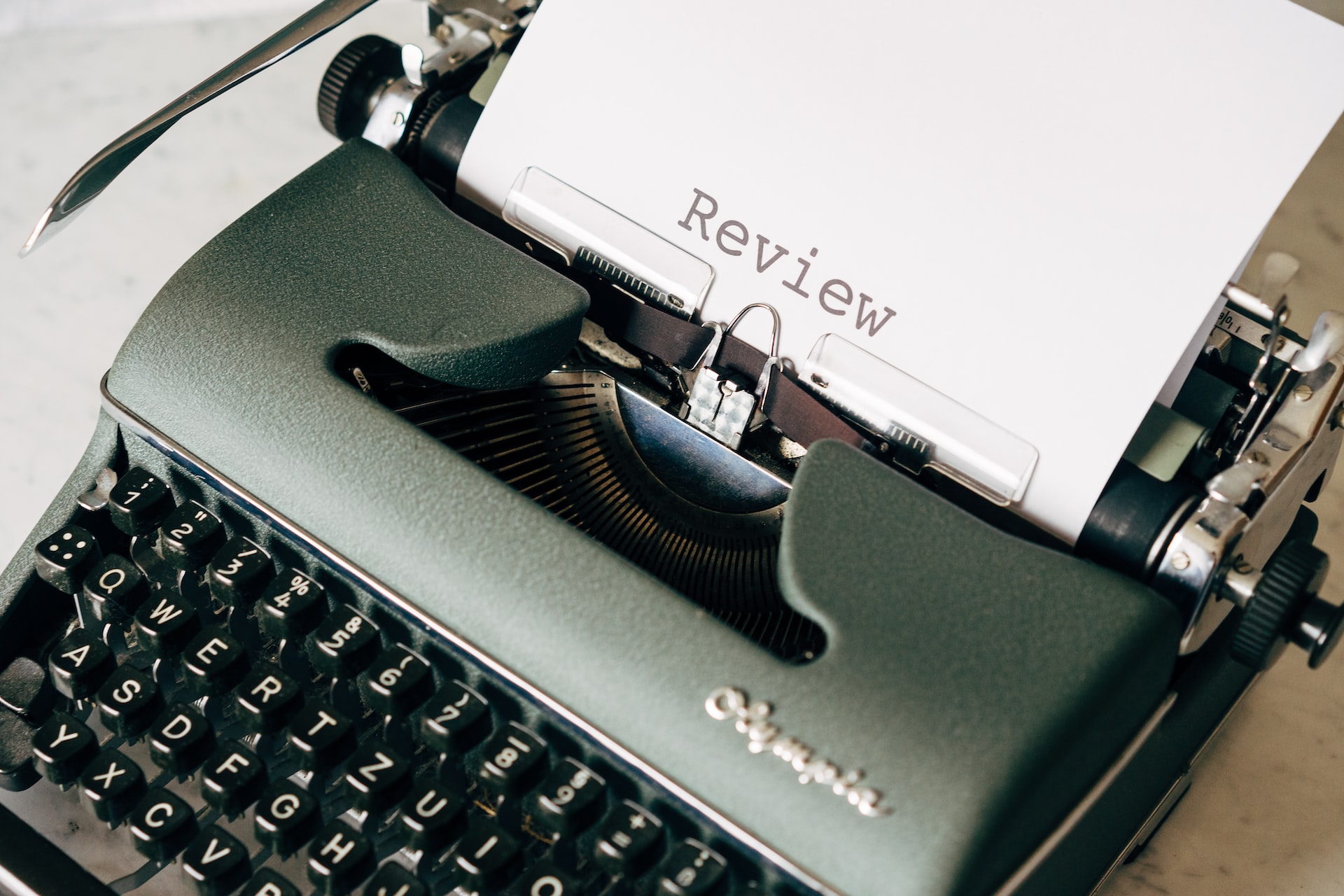 How to Become a Film Critic with No Experience
Film critics are the ones who review films and provide a critique of the film. They also give feedback on the film's storyline, direction, cinematography, acting skills and editing. Criticizing is not an easy job and requires a lot of experience and knowledge about cinema.
The question arises how one can become a film critic with no experience? The answer to this question is that you can start by reading reviews of films on various websites or blogs. You can also watch movies regularly in theatres or at home to keep up with what's happening in the world of cinema.
Introduction: What Exactly is a Film Critism?
Film criticism is a form of art that analyzes and reviews movies, documentaries, and other visual media. Film critics are often journalists who specialize in the field of cinema.
Film critics are often journalists who specialize in the field of cinema. They review movies, documentaries, and other visual media to provide their opinions on what they have seen. These opinions can be positive or negative depending on how they feel about the movie.
How To Become A YouTube Film Critic
How to Build Your Own Reviewing Blog & Get Paid for Doing What You Love
This article is all about how to start a review blog and get paid for doing what you love.
The first step is to create an account on a blogging platform like WordPress or Blogger. You can also use a site like Squarespace if you want something more professional looking.
Next, you need to decide on your niche and what type of reviews you want to write about.
Finally, it's time to start writing!
How to Hone Your Writing Skills and Become a Better Writer
Writing skills are a necessary tool in today's world. It is not enough to write well, but you also need to hone your writing skills.
There are many ways that you can hone your writing skills and become a better writer. Here are some tips:
Read more! Reading is the best way to improve your vocabulary, grammar and knowledge of different styles of writing. It will also make you a better thinker.
Practice! Write as much as possible, even if it's just for fun or with friends and family members. The more you write, the easier it will be to find the right words when it matters most.
Keep an eye on what other writers are doing! Read books by authors who inspire you or follow blogs that interest you
How to Maximize Your Chances of Becoming a Successful Film Critic with No Experience
Film critics are in high demand these days. With the advent of the internet, there has been an explosion of new films being released every week. It is hard to keep up with all the new releases and what people are saying about them. A critic is a person who is trained to articulate, in an artistic or literary context, the merits of a performance. A film critic provides commentary and reviews for various films and cinema-related topics. They are usually found in newspapers and magazines as well as online films databases like Rotten Tomatoes.
You may read other topics: